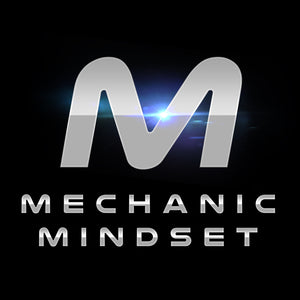 PicoScope 7 Is Here To Stay... Avoid The Stress!
PicoScope 6 will no longer be supported in 2022, so time to get used to PicoScope 7!

It can take time and frustration getting used to a new system, I want to make the transition EASY for you.

Whether you are new to oscilloscope diagnostics or a seasoned PicoScope 6 user, this PicoScope training will help you get up to speed...FAST.

The site is mobile friendly, and with lifetime access you can reference the course on the job when you need most.

This course is suitable for all users, whether you have the entry level PicoScope 2204A or top of the range PicoScope 4425A.
To Purchase Please follow this link -

 https://www.mechanicmindset.com/courses/introduction-to-picoscope-7?affiliate=jD6oqV
30 Day Money Back Guarantee
BONUS Live Session Access
18 Video Lessons
80 Minutes of Content
Mechanic Mindset Community Access
Lifetime Access & FREE Updates
Smart Phone Compatible
Completion Certificate
One Time Payment