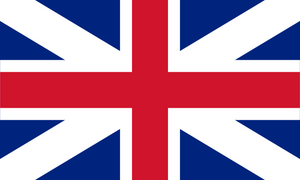 Join real-life mates and fellow instructors, Brin Kline and Brandon Steckler as they take you through a logical approach solving seemingly difficult driveability symptoms.
The course objective is to first, take the novice driveability-tech and offer insight as to how fuel injection strategy functions. After thorough discussion of what critical inputs are necessary and how they contribute to the decision of the proper fuel injector pulse-width, interactive class exercises will begin.
Using a vehicle with a MAF fueling strategy , a series of experiments were conducted to create a low-power driveability fault. The faults include:
-exhaust restriction 
-Air Filter restriction
-Fuel restriction
-un-metered air before throttle plate
-un-metered air after throttle (vacuum)
The scan data will be presented in graphed format , for "action/reaction" comparison , as well as in a format featured only by ATS EScanELITE. The goal of the class is to have the attendees analyze the data and decipher which fault is responsible for the data being viewed at that time.
Attendees will leave with an understanding of fuel injection strategy, fuel feedback control and the ability to use generic scan tool data to make preliminary decisions about diagnostic-direction, right from the driver's seat.
After that, the course will transition into an approach to GDI system driveability faults and how they differ from that of port injection. 
Delivered in an easily-digestible format, the class is designed to be highly interactive and technicians of all skill levels will benefit from it!
Start: End – 9:00am – 5pm
Venue – Address: ADS Automotive, Unit 4, 10 Pechell St, Preston PR2 2RN.
Date – 26th July 2024